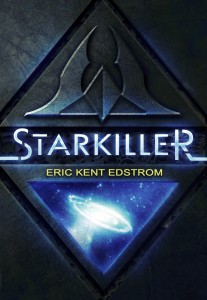 Starkiller
The stunning final act in The Undermountain Saga.
While the wicked bigfoot leader Hanameesovenama plans First Contact with the human race, Danny and Breyona race to stop the vile tangoga boss GorVit from using the starkiller weapon to destroy the sun.
In their search, they find an ancient king who may hold the key to preventing the apocalypse.
Buy on Amazon: Starkiller (The Undermountain Saga #3)